Dr Richard Loninger, DPM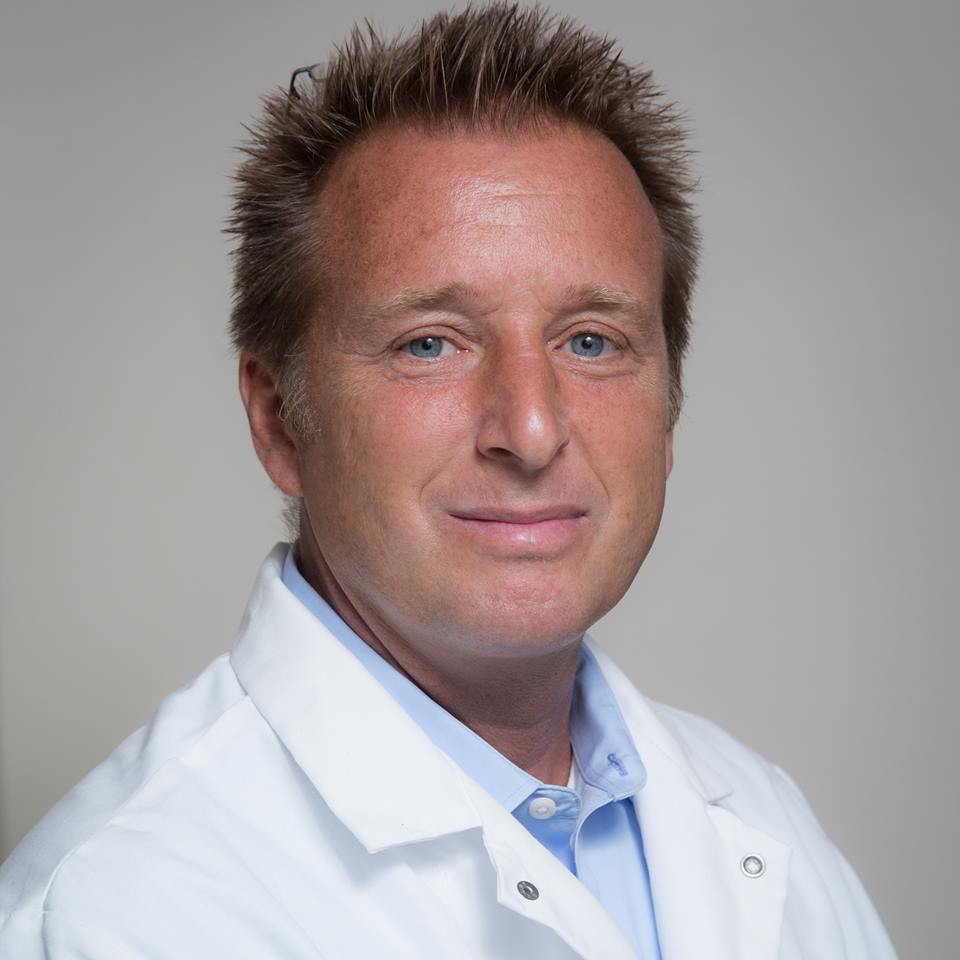 Dr. Richard Loninger, DPM is a highly sought-after podiatrist who performs over a thousand surgical procedures each year. He completed his undergraduate degree at Rutgers University and attended the New York College of Podiatric Medicine.
He continued his training at Mercy Medical Center, Johns Hopkins Medical Center, and the Royal College of Medicine in Ranchi, India, among others. Dr. Loninger has received numerous awards and recognition during his career, including being named The Emile Rose Scholar for scoring higher on tests than all his peers during medical school. He is Director of Surgery at the prestigious Family Foot Care Group in the tri-state area. Dr. Loninger's goal is to cure each patient's pain with no apparent surgical scars.