Dr Richard Loninger, DPM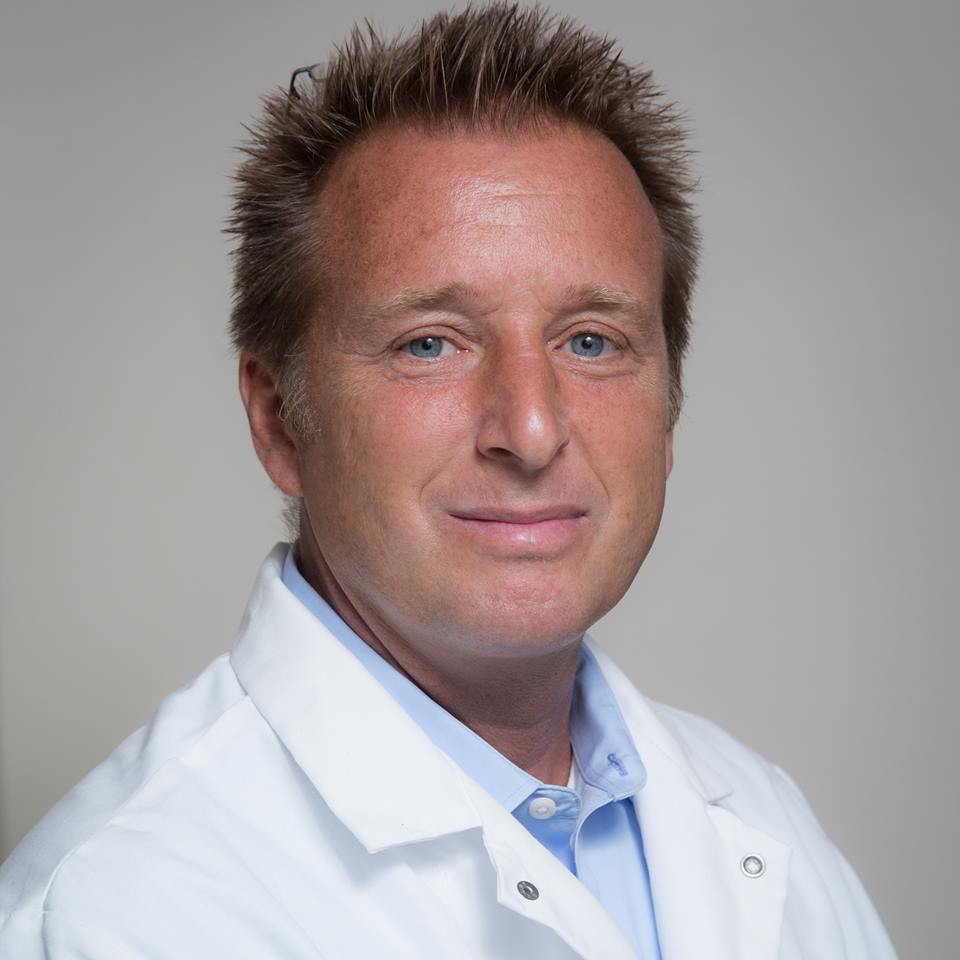 A Leading Podiatric Surgeon
Dr. Richard Loninger, DPM is a highly sought-after podiatrist who performs over a thousand surgical procedures each year. He completed his undergraduate degree at Rutgers University and attended the New York College of Podiatric Medicine graduating with scholarly honors in 1996.
He continued his training at Mercy Medical Center, Johns Hopkins Medical Center, and the Royal College of Medicine, among others.
Dr. Loninger has received numerous awards and recognition throughout his career, including being named The Emile Rose Scholar.
This award is given to the one student, who through academic testing, scored the highest in all academic material taught throughout the years of medical school.
Dr Richard Lonininger is a Director of Surgery, and highly qualified surgeon, who's goal is to stop patient's chronic pain, reduce inflammation, and offer minimally invasive surgical treatment procedures where necessary, that are both effective, and also with no apparent surgical scars being easily visible.